Are you overcomplicating tech marketing?
If You Can't Show, You Can't Sell
Many tech companies offer brilliant products but need help in getting their message across to customers.
If you're pitching products right off in your copies, you need to revisit your content strategy.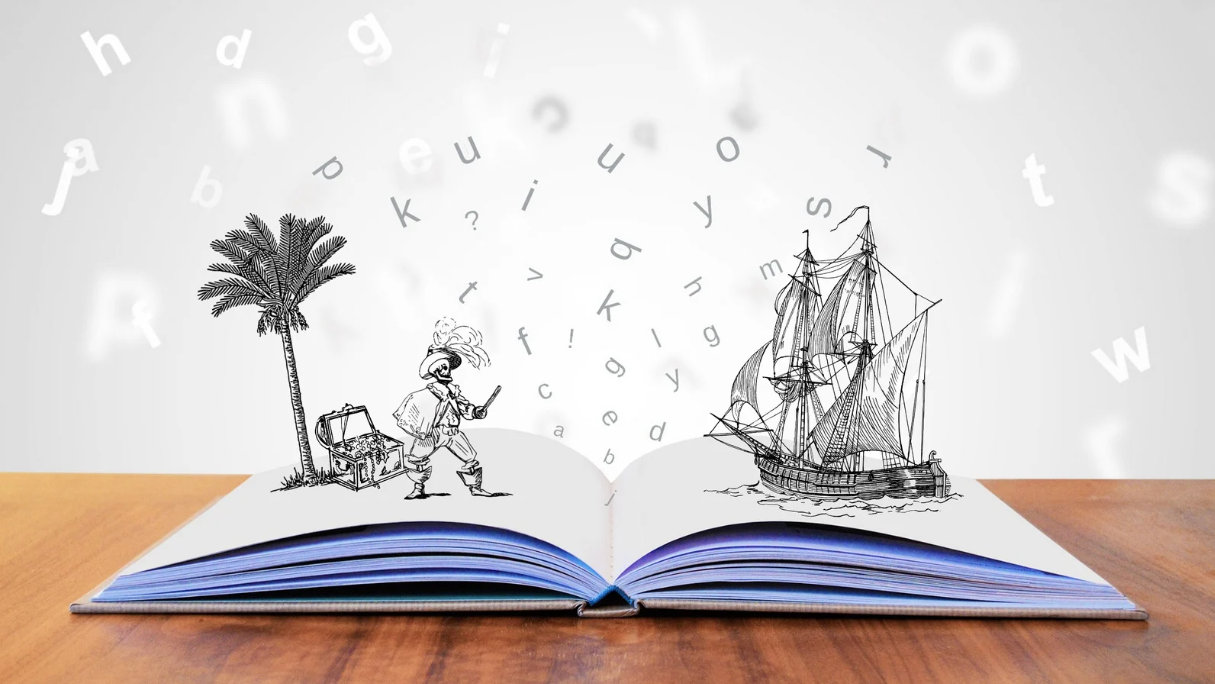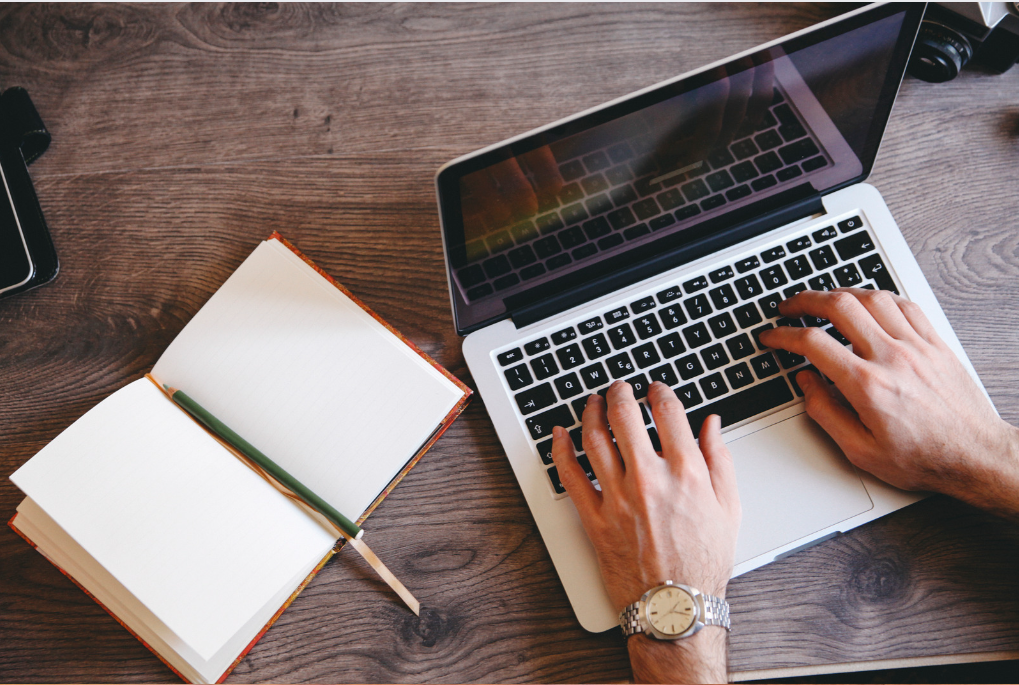 I Write Appealing Marketing Copies For Tech Businesses
As an engineer-turned-writer, I bridge the messaging gap that separates tech businesses from their target customers.
Over the years, I helped startups and global brands alike produce content that engages the audience.
I quit my brick-and-mortar business in 2015 and turned to the internet to make a living. Over the years, I've helped clients in 29+ countries with their content needs.
Drawing from 14+ years of freelancing experience, I'm sharing my know-how with freelancers, marketers, and writers worldwide.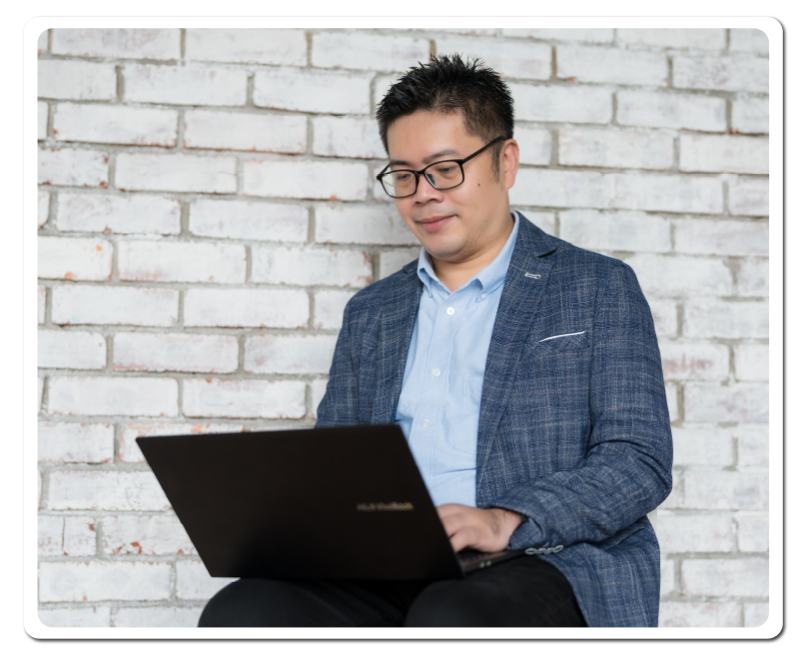 Search engine optimization (SEO) has significantly evolved over the past several years. Yet, content remains an important theme in how Google decides which web pages deserve better ranking on the search results. Google wants to serve billions of users with helpful content. Hence, SEO writing becomes a valuable skill for writers. Yet, some writers misunderstood…
Work with me to grow your business with purposeful, targeted content.